exhibit-E is a unique design and technology firm that has taken a leadership role in providing websites for the art world. exhibit-E websites are designed for in-house maintenance, so your gallery staff can make all on-going content revisions to all areas of your website without having to understand coding. All of our clients experience exhibit-E as freedom. Freedom to make changes, revisions and additions anytime. There are no limitations to how much information you can put into your exhibit-E website. With exhibit-E you control time and cost. With an infrastructure that is easy to navigate and appropriate to the day-to-day business needs of galleries, exhibit-E is the perfect complement to your gallery promotional objectives and daily administrative needs. All this with a design that can match your existing gallery identity—or we can create a custom design to your specifications.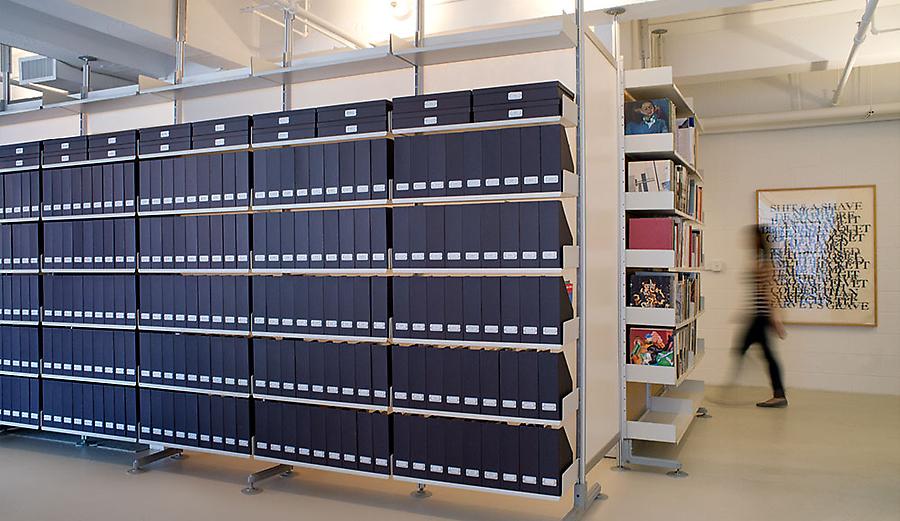 The studio at 601 West 26th Street, New York, NY in the heart of the Chelsea art district
To help galleries understand the Americans with Disabilities Act (ADA) content compliance, we created a comprehensive 'ADA Compliance for Content Creation' document, which we provide to our clients as a courtesy. If you would like to know more about our website design services please contact us, we would love to hear from you.
Websites for the art world
We believe great design has lasting value and builds equity over time. With over 25 years of experience in the art world, exhibit-E has established unique expertise, which has been a great advantage for successfully filtering client 'need' into intelligent design. Guided by a rigorous pursuit of design excellence, our goal is to integrate two great impulses: the impulse to make things work and the impulse to make them beautiful.
Viewing Rooms are online exhibition spaces where you can present artists and exhibitions in a dynamic online presentation. The Viewing Rooms include a variety of modules and give you the ability to capture valuable user data and sales leads. Viewing Rooms give you the ability to create text and image modules on the fly, you can also curate sections as needed, and add as many as you want. Ultimately the Viewing Rooms give you flexibility to expand the gallery's program in a digital space.
This totally secure area allows you to create Private Viewing Rooms for your clients. Curate the individual rooms with artworks and editorial content as desired, and add personal messages and detailed information for your client. Private Viewing Rooms can contain one featured room or multiple rooms, depending on how many you have active at one time—you will be able to control this and easily turn them on and off.
We are compliant with the new EU data protection law and the General Data Protection Regulations (GDPR). You can access our Terms and Conditions and Privacy Policy on the footer of our website. As of November 2018 our sites meet the Level AA standard guidelines for ADA compliance, WCAG 2.1 "ADA Website Compliance Success Guidelines". Don't hesitate to contact us to see how we can help you.
Tel (212) 625-9910
info@exhibit-e.com
Web-based gallery Inventory management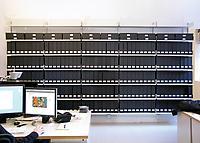 galleryManager™ by exhibit-E developed from the idea that we could reduce the headaches that we found many of our clients experienced with existing gallery inventory management software. Designed to replace those systems, galleryManager is a web-based solution for tracking everything from your contacts and transactions to artwork, invoices and purchase orders. Checking the ownership history or provenance. Instantly updating appraisals and cataloguing. Knowing the cost of photographing, framing, hanging, restoration, shipping and insurance from anywhere online. And, galleryManager integrates with our websites so you can push artworks to your website seamlessly, and manage both systems from the same dashboard. For more information don't hesitate to contact us or visit our website:
Tel (212) 625-9910
www.gallerymanager.com
Sophisticated and functionally robust, our new Collage template websites are designed for leaner budgets and the fast pace of the art world. Now we can design and launch a great looking gallery website quickly and cost effectively. Also our websites integrate with galleryManager, our web based inventory management system, so you can manage both systems from the same dashboard.
Publications and Graphic Design for Galleries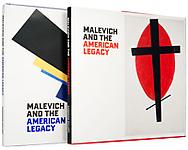 When tasked with creating a gallery identity system concurrent with a gallery website, we work with our sister firm, Dan Miller Design. DMD has over 25 years experience in the art world creating award winning catalogs, books and broad-based design solutions for a range of clients including Gagosian Gallery, Marian Goodman Gallery, The Brant Foundation, Metro Pictures, Berggruen Gallery to name a few. Don't hesitate to contact DMD for print design estimates or to further discuss your needs.
Tel (212) 966-4064
info@danmillerdesign.com
www.danmillerdesign.com